Drop-in Activities at Betteshanger Park
2nd August - 3rd September 2018
Drop in Fossil Hunting: Tuesday 7 August, Tuesday 14 August, Tuesday 21 August | 10am – 3pm
Thanks to our heritage as a former colliery, the Betteshanger site is bursting with fossils. You'll find plenty of fossils either lying on top of the spoil heap or by digging down into the spoil. Discover your inner palaeontologist with the help of our Fossil Hunting expert – what will you find?
Drop in MY/PT: Fridays throughout August | 10.30am – 4pm
MY/PT's military obstacle course is designed to put you through your paces. Some of the more challenging obstacles include a 6ft wall climb, a rope descend and cargo net crawl. Those looking for an easier option can tackle balance beams, water jumps and rope walks. Round up your friends and family this summer and see who has what it takes to get through the course the quickest.
Drop in Archery Taster: Every Thursday through August | 10am – 3pm
Have you ever fancied trying your hand at Archery? This summer holiday we're running a number of archery taster sessions. Our qualified instructors will teach you how to shoot with a basic recurve bow, just like those used in Olympic competition. You'll learn how to hold the bow, the correct body stance, aim and shoot arrows at the target.
Drop in Archery TAG: Monday 6 August, Monday 20 August, Monday 3 September | 10am – 2pm
The latest phenomenon in friendly combat sporting Archery TAG is guaranteed to be fast, fun and exciting. Combining elements from paintball, dodgeball, and archery, Archery TAG is a team-based game played with bows and specially designed foam-tipped arrows. Players divide into two teams and hide behind inflatable bunkers. The aim of the game is to be the first team to knock out the centres of a 5 spot target on the opponent's side of the field.
Address
Sandwich Road,
Deal,
CT14 0BF
Keep looking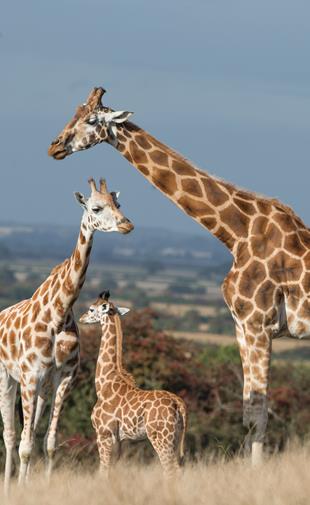 Howletts Wild Animal Park and Port Lympne Reserve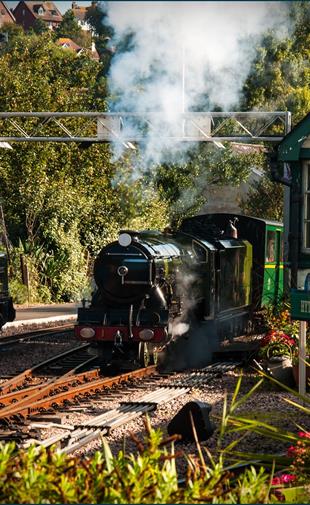 Romney Hythe & Dymchurch Railway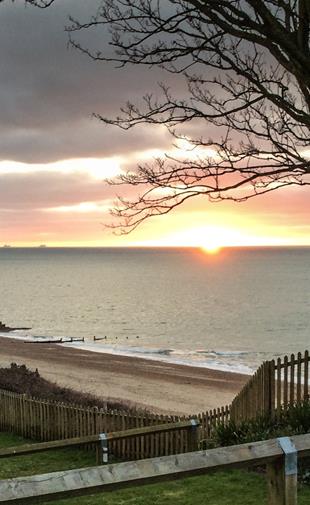 Folkestone Camping and Caravanning Club Site