School summer holidays in Kent
It's the middle of July and you know what that means - we're speedily approaching the school summer holiday!
With six weeks to fill, keeping the kids entertained can be a daunting prospect. But with so much to see and do right here in Kent, it's the perfect opportunity to teach your little ones some new skills or just let them enjoy themselves! And remember, if you and the kids are out and about in Kent this summer, share your photos with us using #SummerinKent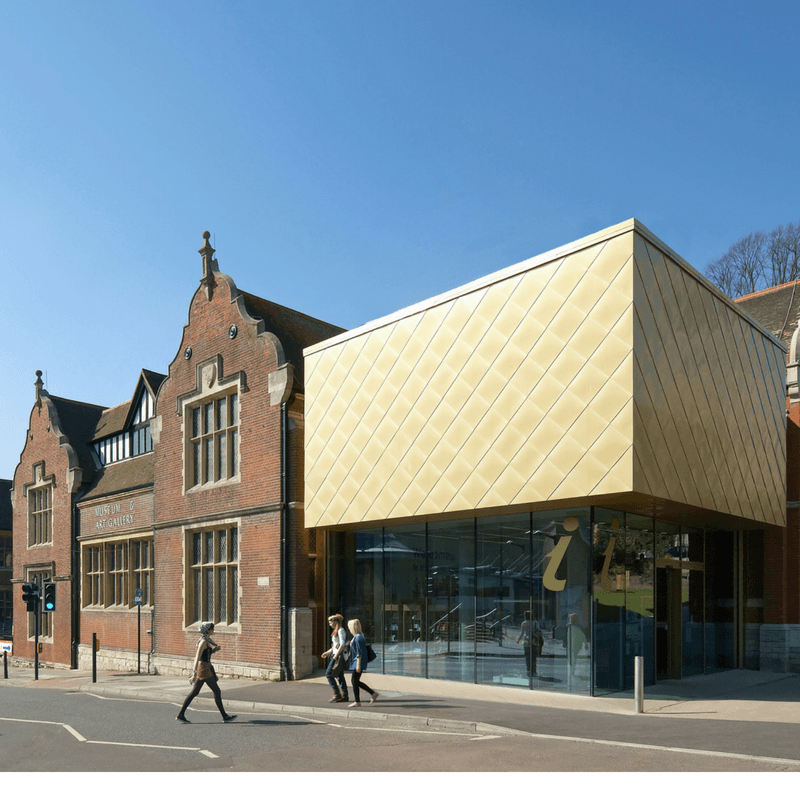 Maidstone Museum magical creations
Throughout July & August, Maidstone Museum is running workshops to create your own crazy, magical characters from gollums, to trolls and dragons. Perfect for when the kids feel like getting their hands dirty and unleashing their creativity! Arts and crafts Maidstone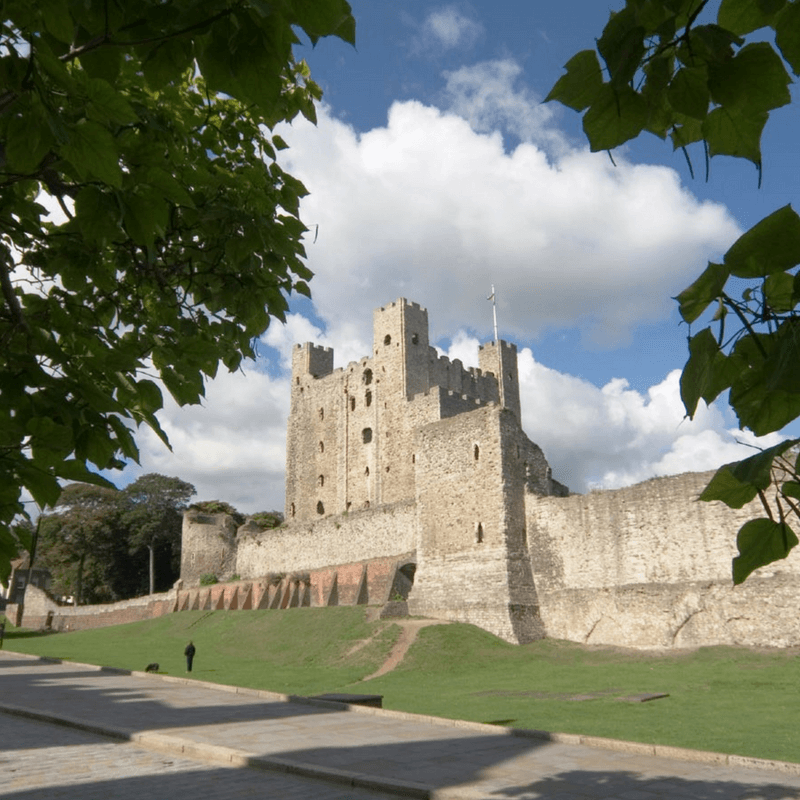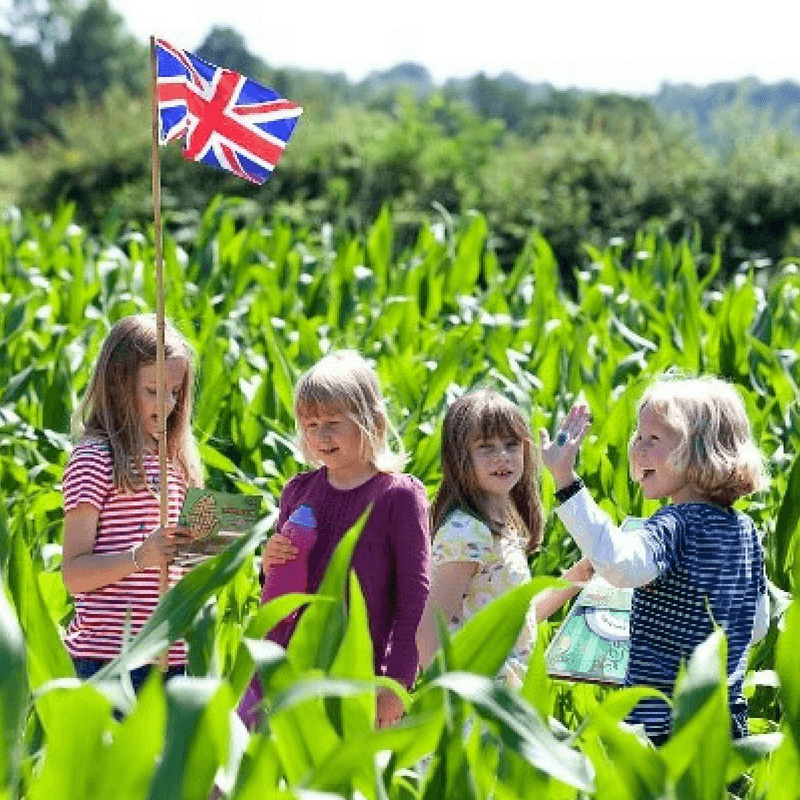 Birds of prey, pantos and an a-maize-ing day at Penshurst
You'll be spoilt for choice on a day out at Penshurst Place this summer! Every Sunday the grounds will be soaring with falconry exhibitions showing how these rarely sighted birds capture their prey, while the garden will be turning theatrical with pantos returning for summer. Or why not put your children's orienteering skills to the test with the puzzle of the Maize Maze, back by popular demand for the holiday! Spend summer days at Penshurst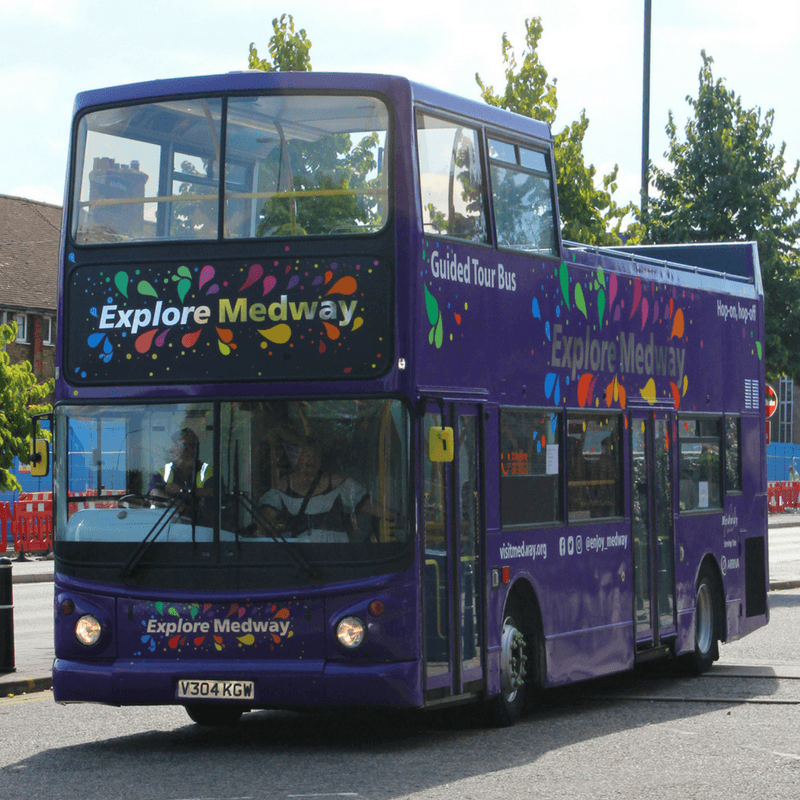 Explore Medway with the top down
When you think of summer driving, it doesn't get much better than putting the roof down and enjoying a tour! With stops at top attractions such as the Royal Engineers Museum, The Historic Dockyard and Fort Amherst, the Medway Open Top Bus is the perfect way to discover Rochester and Chatham this summer, so all you need to do is hope the skies stay clear. Take the tour bus through Medway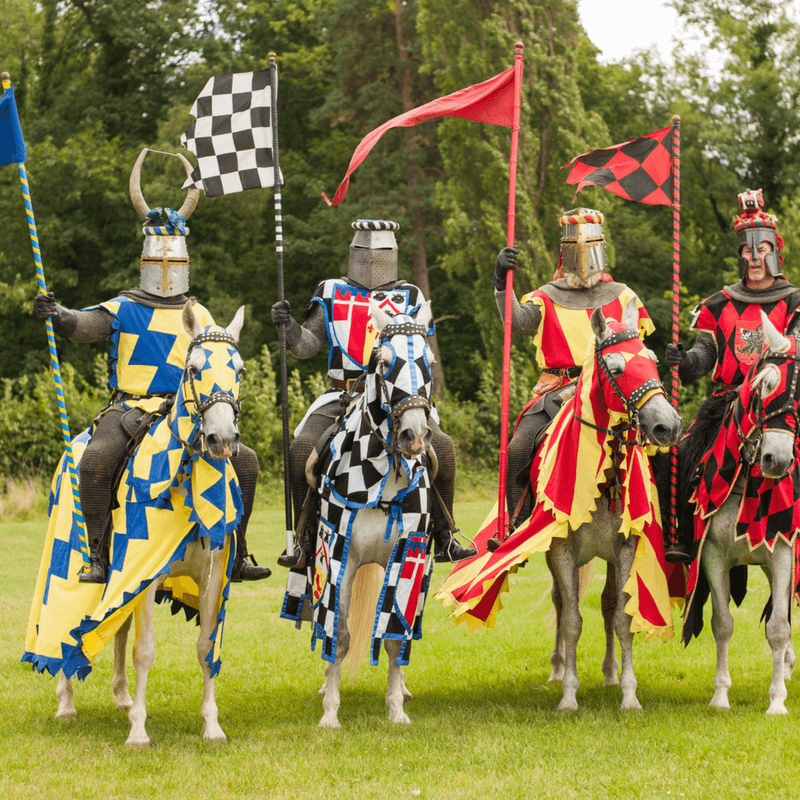 Step back in time for jousting matches
Hever Castle is well known for being the home of Anne Boleyn, one of Henry VIII's ill-fated wives - but Henry himself was a keen jouster in his younger years. Complete with a Royal Box, you'll find scenes of authentic action, falls and fights as the annual Summer Jousting Tournament takes place at the castle throughout the summer. Joust at Hever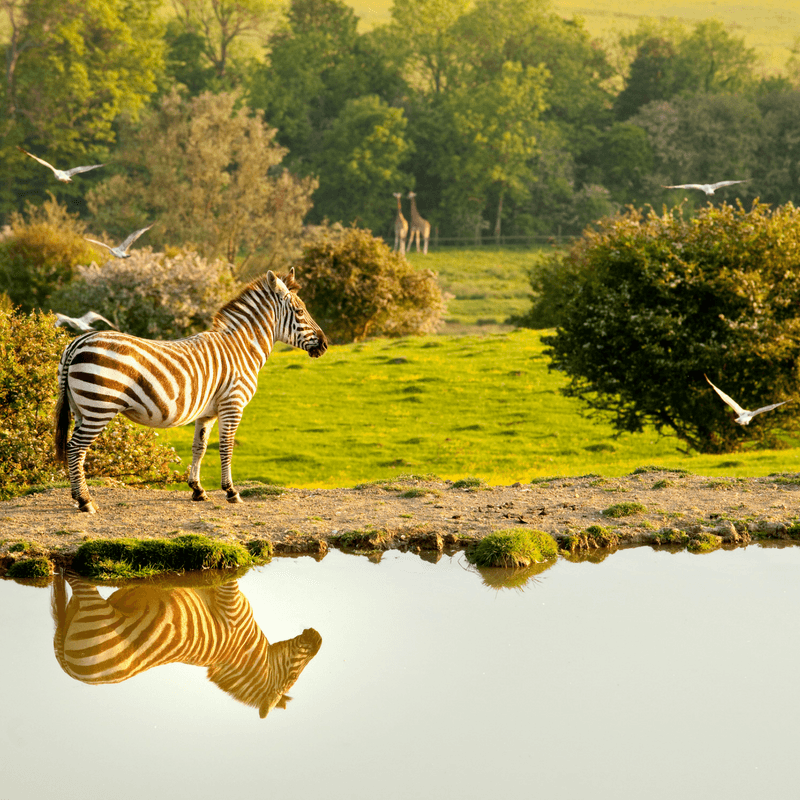 Go wild at Port Lympne
Just because school is officially out, it doesn't mean your youngsters have to skip their learning. At Port Lympne you can jump on a safari truck to hear about animals from across the world, or step back to the Jurassic period for sightings of life-size dinosaurs in the forest! If that wasn't enough for a fun filled day, there's even animal-themed weekends so you can become an expert in individual species from rhinos through to tigers. Unusual discoveries at Port Lympne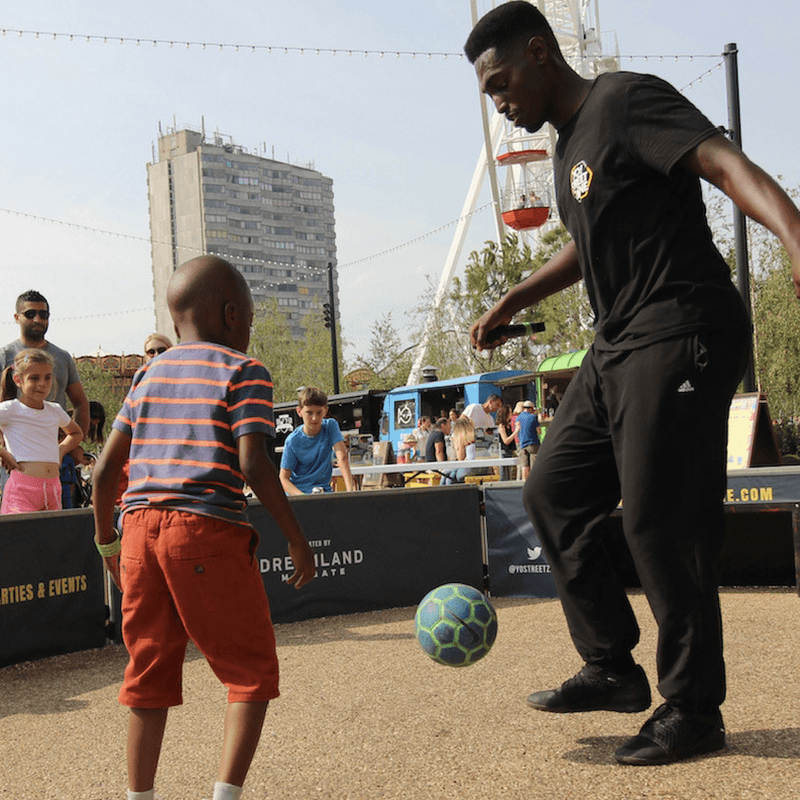 Dreamland street football
Football might not be coming home, but it's arrived at Dreamland for the summer! Put your child's (or your own) skills to the test with Yo Street Zone for the chance to go against some of the UK's best 'panna football' players. And if your skills don't live up to Harry Kane's, brand new rides in the park are the perfect way to feel uplifted! Get your kicks at Dreamland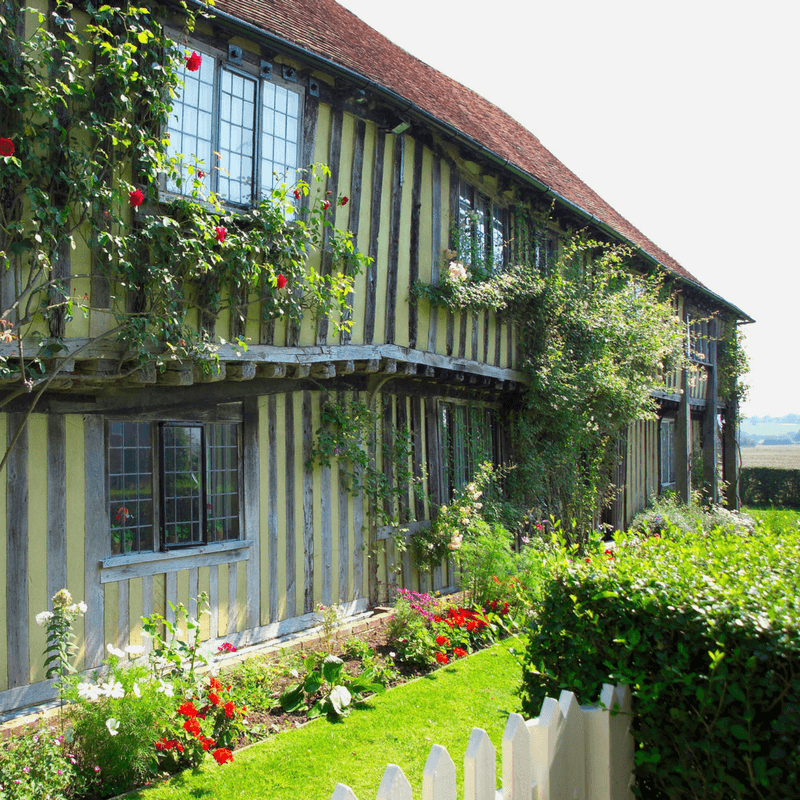 Garden arts and crafts
The beautiful setting of Smallhythe Place is playing host to summer-only nature-themed arts and crafts sessions. Visitors of a young age can relax under the cow byre while creating their summertime creations or get involved in the summer theatre series, covering Shakespeare to Dad's Army – perfect for all ages! Relaxed countryside crafts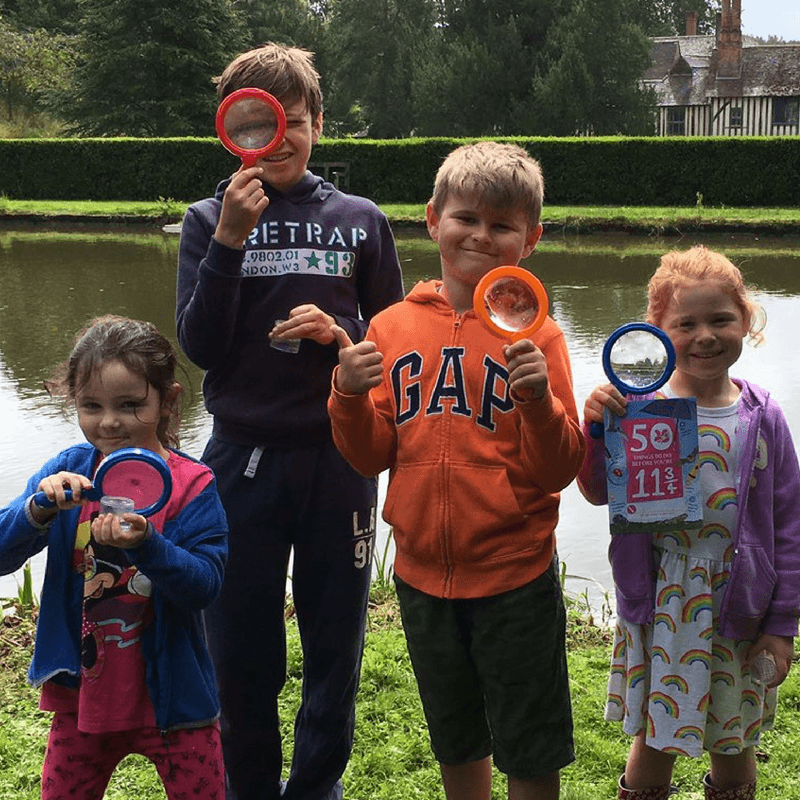 Themed Thursdays at Ightham Mote
Across Kent, if you ask for a hidden gem, Igtham Mote usually appears on the list! If you want to find out why this summer, there are plenty of great family-friendly events going on this holiday to make it even better day out for everyone. Throughout the holidays, there will be family events such as mini-beast family trail in the garden through to Tudor Day and a Family Gardening Day! Ightham summer discoveries
We'll be regularly updating our events page over the summer so be sure to check back to find out what else is going on around Kent!