A Year in the Life of Faversham
1st September - 9th September 2018
ANOTHER chance to enjoy a day-by-day peep into the life of a community will be offered to visitors at this year's Faversham Hop Festival.
A photography exhibition will be held 12, Market Place from 1st to 9th September 2018.
It will include the pick of 2,059 pictures submitted between 1st July 2017 and 30th June 2018.
The idea behind this community photography project is to record and showcase a year in the life of the town through 365 photographs taken by residents and visitors, one for each day of the year long period.
A book containing the final 365 photographs will be sold at the exhibition and in shops afterwards. A 2019 calendar including some of the popular scenes will also be on sale.
'A Year in the Life of Faversham', launched in 2008, has proved a popular attraction for the town's people, who enjoy the chance to see unusual views of Faversham through the eyes of enthusiastic photographers.
This year marks the 10th anniversary of the project (the fourth one in Faversham).
128 photographers registered to take part, crucially supported by local businesses to include Shepherd Neame, Optima Opticians, Roots Kitchens Bathrooms Bedrooms and Saxon Shore Estate Agents. All four main sponsors are family businesses with a long history of working in Faversham, showing their shared attachment to the town.
Local organisations have also got behind the project to make it possible: Faversham Town Council, Queenborough Fishery Trust, Henry Oldfield Trust, Tesco's Bags of Help.
A Year in the Life of Faversham
1st to 9th September 2018, starting with the Hop Festival.
The show will be open each day from 11:00am to 4:00pm.
12, Market Place, Faversham, Kent, ME13 7AE
More details are on our website: http://kentcreativearts.co.uk/project-365/faversham-2018/
Address
12 Market Place
Faversham
Kent
ME13 7AE
Contact
Keep looking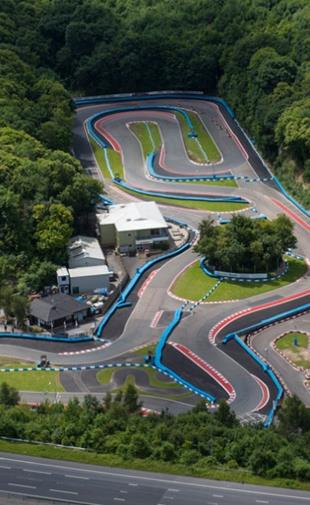 Buckmore Park Kart Circuit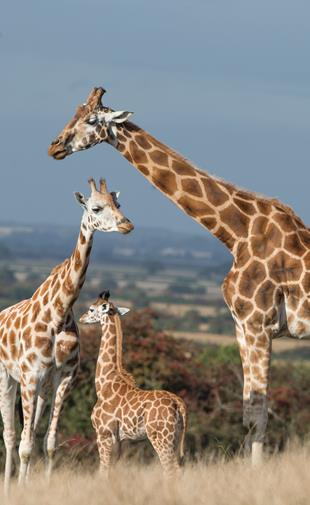 Howletts Wild Animal Park and Port Lympne Reserve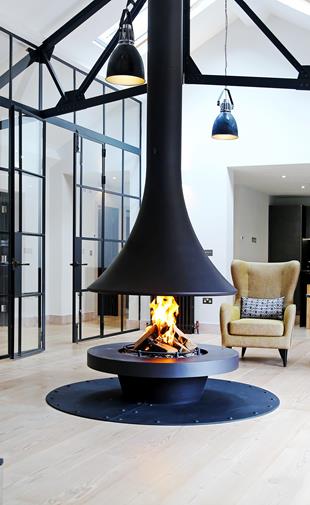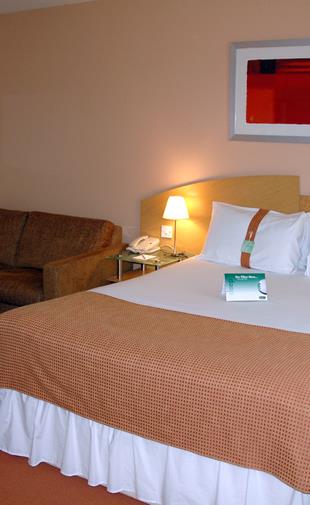 Holiday Inn Ashford North