Circus Wednesdays: Dizzy O'Dare
1st August 2018
Performances at 11am, 2pm & 4pm
The Giant Balloon Show will have the audiences in stitches and in awe simultaneously. Expect feverous balloon sculptures, high energy comic performance and of course the all important giant balloon!
"We have rarely seen balloons used for something other than children's entertainment and never for something so artistic, experimental, or engaging" - audience feedback
Take everything you know about balloons, and twist that into a highly entertaining 45 minutes for the whole family!
MORE DETAILS: This event is part of the Coasters project.
Supported by Arts Council England's Strategic Touring Fund, Coasters is a three year project that brings world-class circus and street arts work to coastal towns across England.
SeaChange Arts lead a consortium of 10 organisations with the shared ambition of building relationships with audiences in areas of lower engagement and helping transform perceptions of coastal towns.
Coasters will see top quality UK and international circus and street arts work programmed in events and festivals around the coast of England. Each Coasters partner will work with their own local partners to build audiences among the lowest engaged, while the project will also look to increase visitor audiences to each location.
Brilliant, exciting, engaging, entertaining and accessible, the work presented will be programmed with the coast in mind – resonant and reflective of coastal locations and audiences.
Address
Dreamland
Hall by the Sea Road
Margate
CT9 1XJ
Contact
Keep looking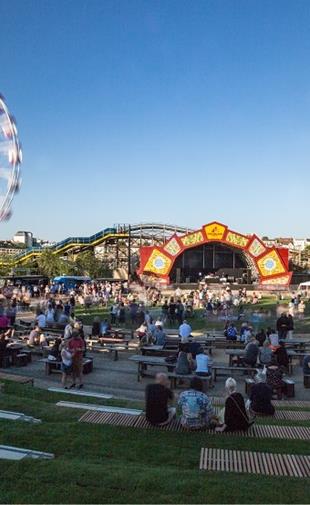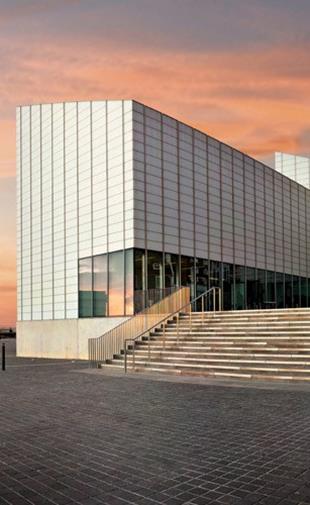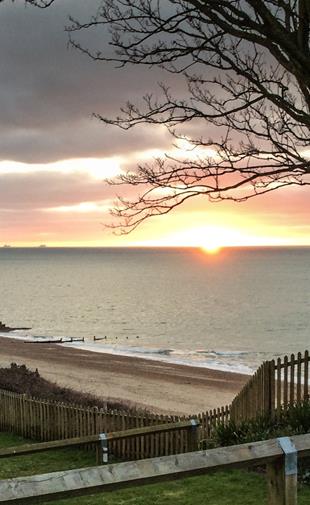 Folkestone Camping and Caravanning Club Site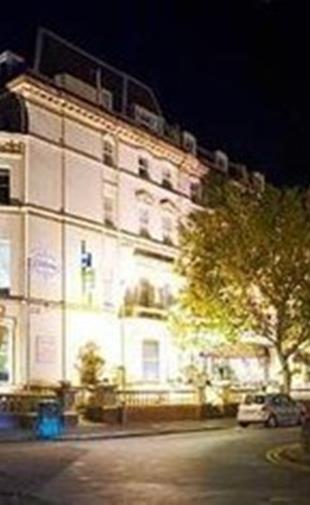 Best Western Clifton Hotel