End of Season Gala at SKLR
29th September - 30th September 2018
Gala
The Railway will be holding its annual End of Season Gala Weekend on Saturday 29th and Sunday 30th September 2018. This year's highlights will appear here nearer the date.
Timetable
Trains depart frequently Sittingbourne Viaduct from 11am until 4pm. There will be a mixture of passenger and freight trains hauled by steam (Leader, Melior and Superb) or diesel (Edward Lloyd and/or Barton Hall) locomotives.
The timetable will appear here nearer the event.
Fares
Adults – £7 return, £10 all-day rover
Children (3-15) – £3 return, £6 all-day rover
Infants aged under 3 travel free
Senior citizens – £6 return, £8 all-day rover
Families (2 adults and 4 children) – £19 return, rover fares not available
Restaurant / cafe / tea shop / catering facilities
Address
Sittingbourne Viaduct Station
Beside Sittingbourne Retail Park
Sittingbourne
Kent
ME10 2DX
Contact
Entry Price
Adults – £7 return, £10 all-day rover
Children (3-15) – £3 return, £6 all-day rover
Infants aged under 3 travel free
Senior citizens – £6 return, £8 all-day rover
Families (2 adults and 4 children) – £19 return, rover fares not available
Other fares available
Keep looking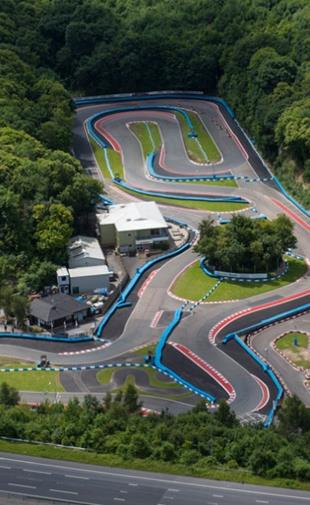 Buckmore Park Kart Circuit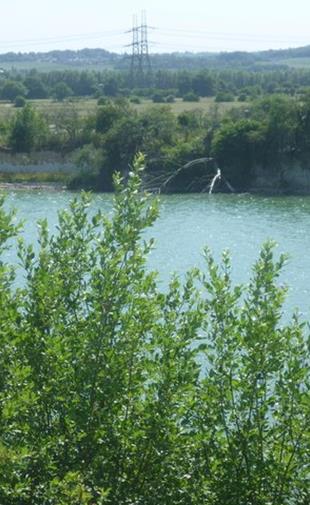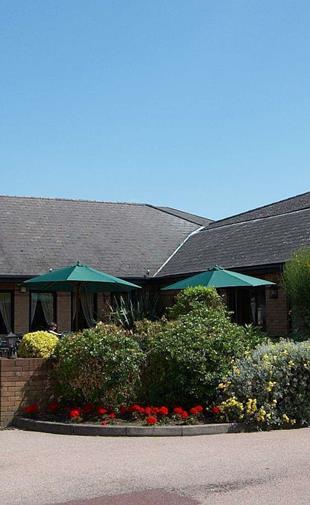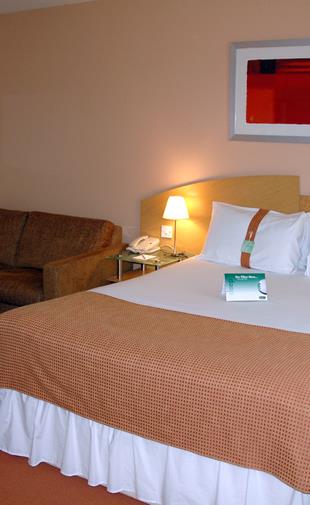 Holiday Inn Ashford North