Jonty Driver – Poetry Recital
11th July 2018
Jonty Driver returns to JAM on the Marsh following hugely entertaining recitals of his own poetry over the last three years. Driver will read poems from two new books currently in preparation: a sequence of 22 poems, called Before, being published by Crane River Press in association with the Africa Sun Press in July, and a bigger collection, Still Farther, New Poems 2000-2016. Driver retired from school-mastering in 2000, and since then has been a full-time writer. He regards school-mastering as having been his profession; his vocation has always been poetry and he has published seven books of poems as well as five novels, three biographies and a memoir.
This event is part of JAM on the Marsh, a multi-arts festival on Kent's gorgeous Romney Marsh.
This event is in collaboration with the Hythe Festival.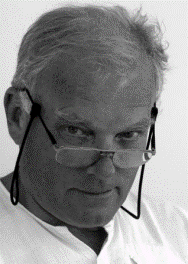 Address
St Michael's Church
Hythe
CT21 5BG