Local & Live
24th August - 27th August 2018
We're on for 2018!

August 24th-27th 2018. Friday-Sunday at Calverley Grounds, Friday-Monday at The Forum, and Monday at The Spa Hotel.
Local & Live returns for 2018 with a full programme of events at Calverley Grounds and the Tunbridge Wells Forum, with an outdoor stage at The Spa Hotel on the Bank Holiday Monday.
This year there are fringe events at The Royal Oak, The Bedford and Cassidy's.
And it's all FREE to attend!
Keep looking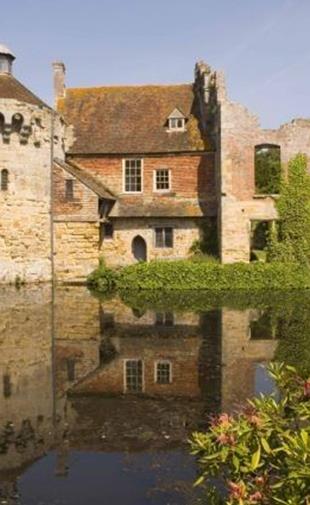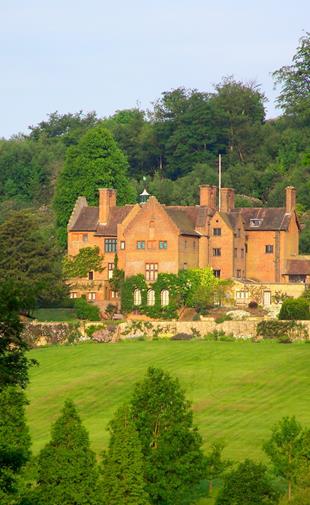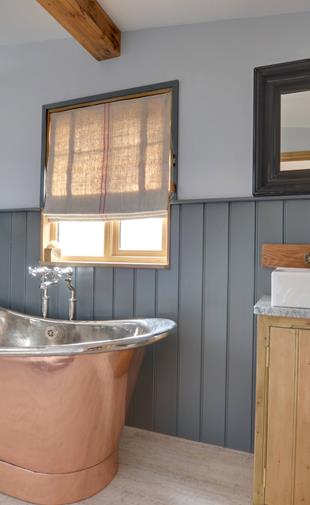 Kent and Sussex Holiday Cottages