Paula the Polar Bear
26th July - 26th August 2018
Paula the Polar Bear, a life-sized puppet, will be roaming the streets of Margate for five weeks on Thursdays, Saturdays and Sundays from Thursday 26th July. Thanks to a successful crowdfunding campaign, through ArtFund you'll be able to come and inspire your family, and experience what it feels like to stand next to a polar bear at Turner Contemporary. 
Paula the Polar Bear will surprise visitors to Margate, and encourage thought provoking conversations about climate change and how humans can co-exist with animals.

You can see Paula the Polar at Turner Contemporary at 11am, 11.30am, 12pm, 12.30pm, 2pm, 2.30pm, 3pm, 3.30pm and 4pm, on the following dates:
Thurs 26 July, Sat 28 July, Sun 29 July 
Thurs 2 Aug, Sat 4 Aug, Sun 5 Aug, Thurs 9 Aug, Sat 11 Aug, Sun 12 Aug, Thurs 16 Aug, Sat 18 Aug, Sun 19 Aug, Thurs 23 Aug, Sat 25 Aug, Sun 26 Aug.
For more information, click here. 
Image Credit Mauricio Bustamante, Greenpeace. 
Image Credit Bente Stachowske, Greenpeace.


Address
Turner Contemporary, Rendezvous, Margate CT9 1HG, UK
Contact
Keep looking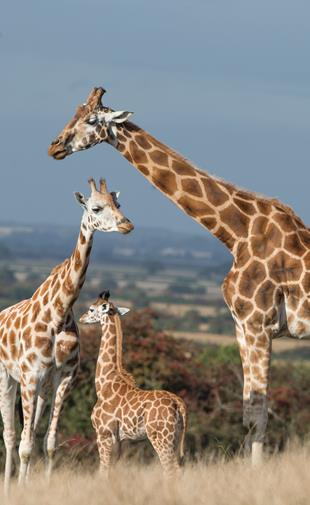 Howletts Wild Animal Park and Port Lympne Reserve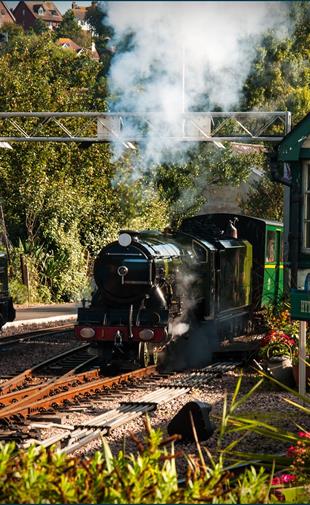 Romney Hythe & Dymchurch Railway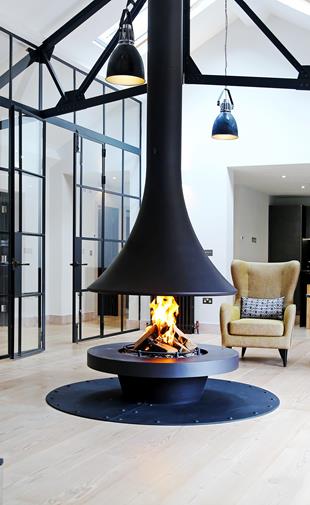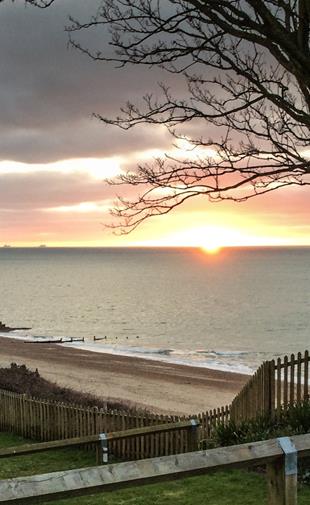 Folkestone Camping and Caravanning Club Site