September Thursday Evening Opening & Tours at Ightham Mote
6th September - 27th September 2018
Enjoy a visit to Ightham Mote on a Thursday evening in September and take advantage of exclusive tours of the house and garden.
Visitors will have the opportunity to enjoy the beauty and tranquility of Ightham Mote in the early evening. Take a stroll around the gardens, bring a picnic or enjoy a private tour inside or outside. The Mote Cafe and shop will also be open until 7pm.
Tours take place at 5pm and 6pm - please pre-book a tour by calling: 01732 810378 ext 100. The tours are free, but normal admission charges to Ightham Mote apply.
Please note that dogs are not allowed in the garden at this time of year – but are very welcome on our café patio or on the estate walks.
Address
Ightham Mote
Mote Road
Ivy Hatch
Sevenoaks
TN15 0NT
Keep looking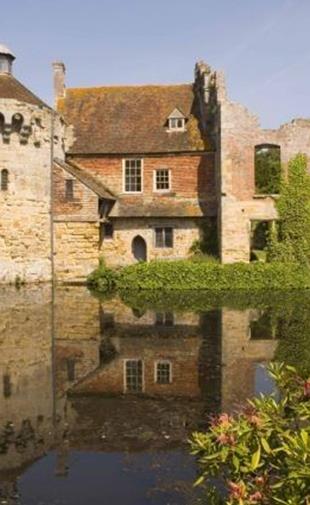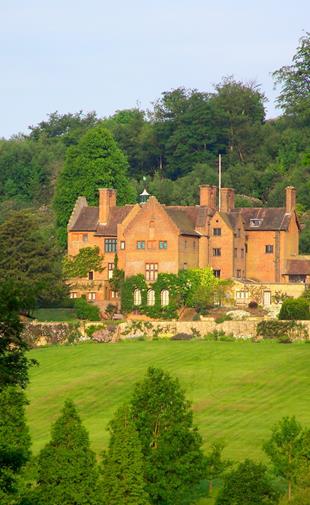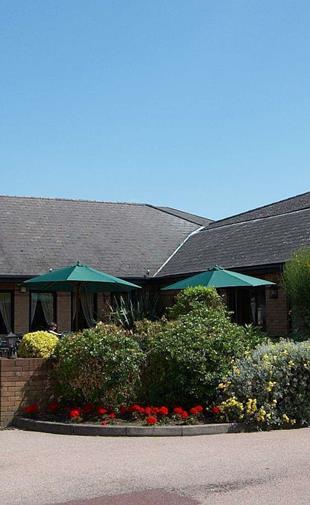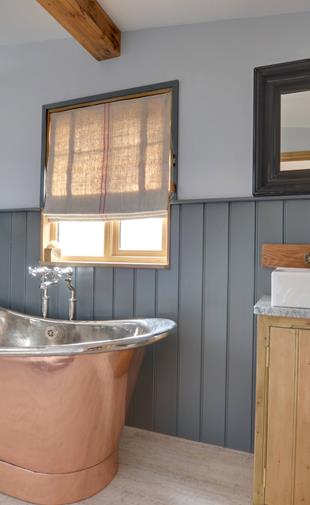 Kent and Sussex Holiday Cottages