Sevenoaks Literary Festival
21st September - 6th October 2018
This is the 16th annual Sevenoaks Literary Festival. The Festival includes 11 presentations by leading current authors at which authors answer questions form the audience and sign copies of their books. This year the Young Readers Festival Day is introduced for the first time (on 29/09/18) with all sorts of activities and entertainments at which a number of leading children's authors will be present.
Tickets for most events are £10.50 per event, Parking is free at all venues but overflow parking may be chargeable.
Booking is online at www.sevlitfest.com or by telephone on 0333 666 3366. There is no booking fee for online booking, Telephone bookings incur a charge of £1.75 which included postage of tickets.
Keep looking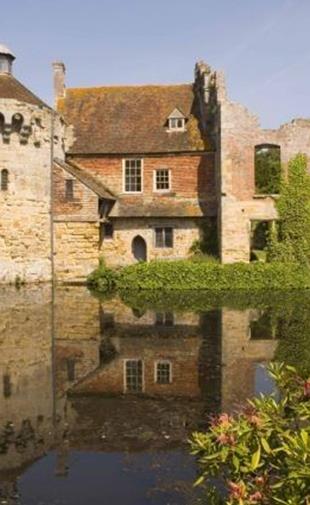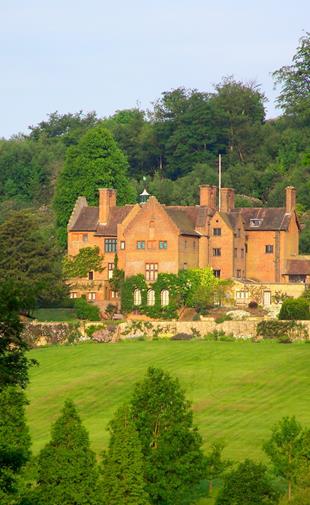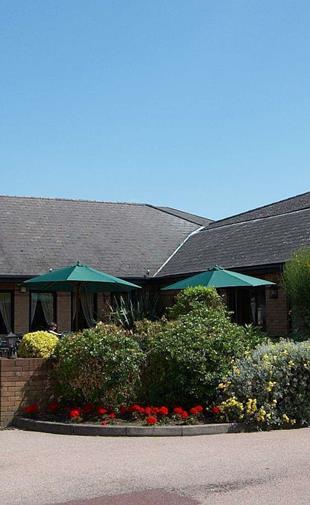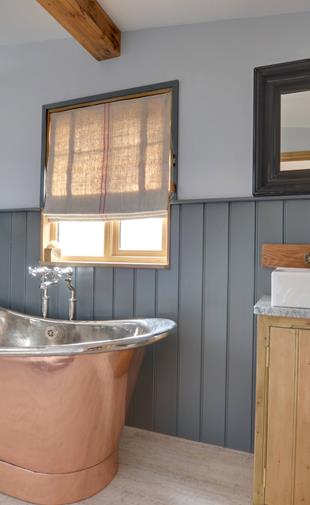 Kent and Sussex Holiday Cottages