Back for 2018 and with a longer operating season...
Stagecoach has confirmed that the hugely popular route 69 open-top bus will be returning to Thanet this summer. The number 69 bus will operate an extended season starting from the Easter weekend. The service will operate throughout the Easter weekend from Good Friday 30 March to Monday 2 April. It will then run every weekend (including bank holidays) up to 30 September and daily during school holidays (26 May to 3 June and 21 July to 2 September). The bus will also operate during special event days such as the Dickens Festival and Broadstairs Food Fair.
Take in the coastal views with some fresh sea air!
The route 69 bus stops at the following:
1 - Stone Bay
2 - Broadstairs, Queen's Road
3 - Broadstairs, Victoria Parade
4 - Dumpton Gap
5 - Granville Theatre
6 - Ramsgate Harbour
7 - West Cliff, Boating Pool
For a ride on the open-top bus, you can buy single tickets. These tickets are for a single journey the length of the route, or between any two intermediate stops. Single tickets can be purchased on the bus from the bus driver and cost just £2 for adults and £1 for children
You can also buy a dayrider ticket which allows use of route 69 bus plus other Stagecoach buses in the Thanet dayrider zone all day. Thanet dayrider tickets can be purchased on the bus from the bus driver or on the Stagecoach Bus App.



Opening Times
*30 March - 2 April (Easter weekend including Good Friday and Easter Monday)
*Every weekend through to 20 May
*Daily 26 May - 3 June (half term week)
*Every weekend through to 15 July (plus Friday 15th June - Dickens Festival)
*Daily 21 July - 2 September
*Every weekend to 30 September (plus Friday 28th September - Broadstairs Food Fair)
Address
Running between Boating Pool, Ramsgate and Stone Bay, Broadstairs
Contact
Keep looking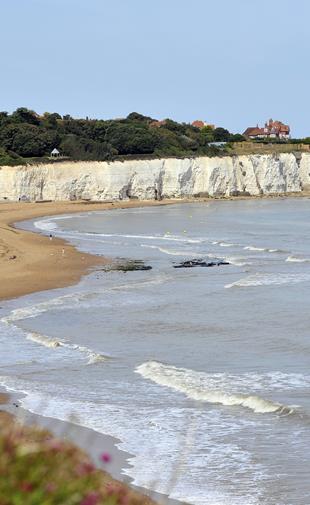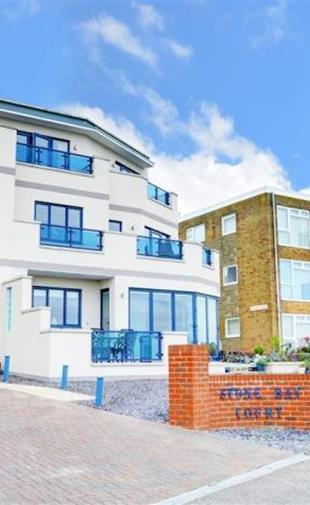 Stone Bay Court ( sleeps 4)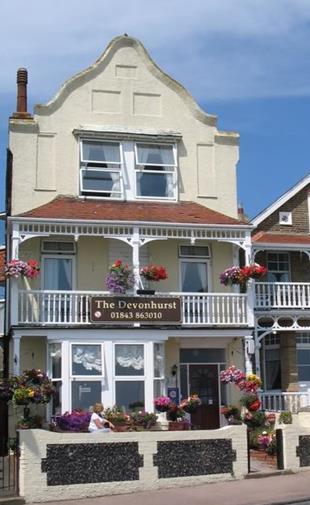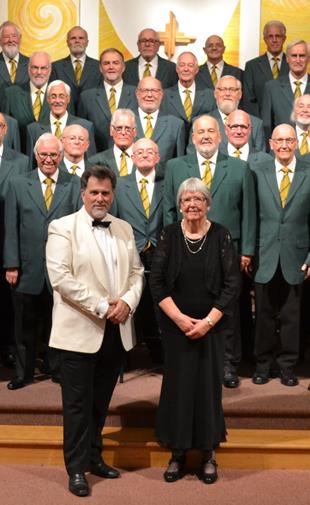 Thanet Male Voice Charity Christmas Concert