The Curious Case of Cuthbert's Curse
6th October 2018
Alternate Shadows Theatre Group Proudly Present An Original Murder Mystery Adventure at Eastgate House.
Saturday, 6 October Various times from 7.30pm. 
What caused Explorer and Treasure Hunter Cedric Cuthbert to die of fright?
On the night of a full moon, Cedric awoke the household with a blood curdling scream. By the time the Butler had broken down the locked study door, Cedric was dead, a look of  sheer terror on his frozen face and notably, the cursed emeralds from the tomb of a Peruvian Tribal King are nowhere to be found.
Mysterious goings on indeed!
Come along and join in a promenade theatrical experience and help the detective solve this puzzling case.
Address
Eastgate House
Rochester
Kent ME1 1EW
Entry Price
For more information and tickets, please visit www.rochesterlitfest.com.
Keep looking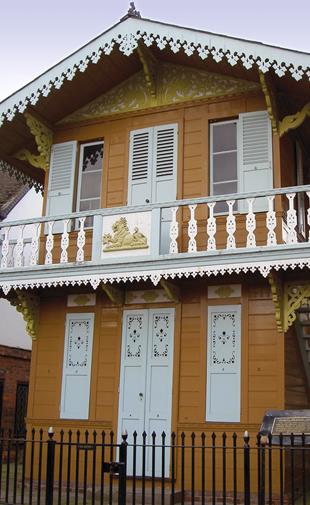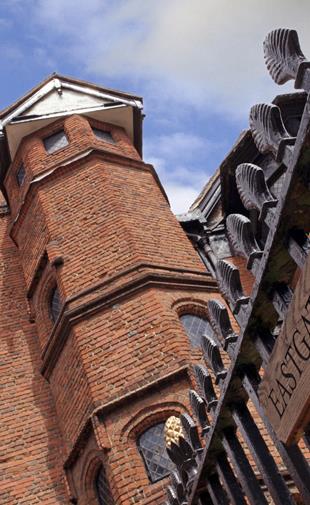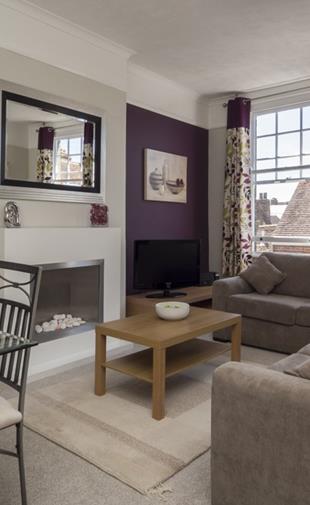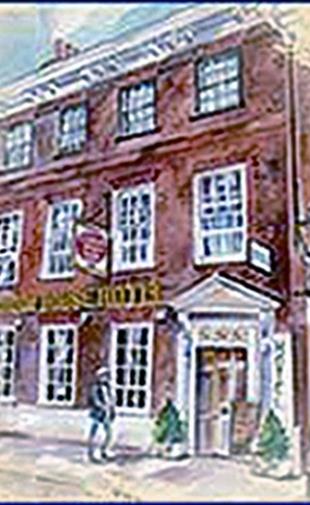 Dickensian Christmas Festival 2018