The Hunting of the Snark Outdoor Theatre at Bedgebury
25th October - 27th October 2018
Take an unforgettable journey through Bedgebury National Pinetum.
Join The Butcher, The Banker, The Broker, The Barrister and The Bonnet Maker as they hunt the ever elusive Snark. Characters from Lewis Carroll's nonsense poem, The Hunting of the Snark, are brought to life by outdoor theatre company, Burn the Curtain, in this truly spectacular promenade performance.
Come prepared for action and adventure, and with your much needed help, we will make a fresh attempt to find the mythical Snark.
Performances start at 7.30pm, incluing a walk of 1.5 - 2 miles, lasting around 2 - 2.5 hours. Please wear suitable footwear/clothing for the weather conditions and all terrains. Suitable for ages 6+.
Address
Bedgebury National Pinetum & Forest
Park Lane
Goudhurst
TN17 2SJ
Keep looking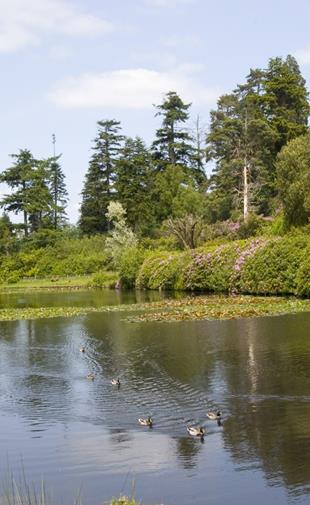 Bedgebury National Pinetum & Forest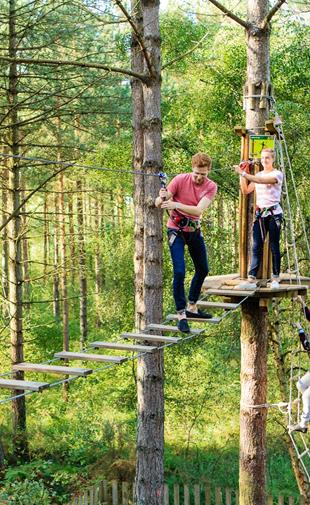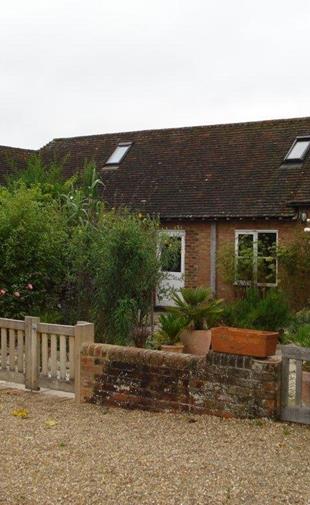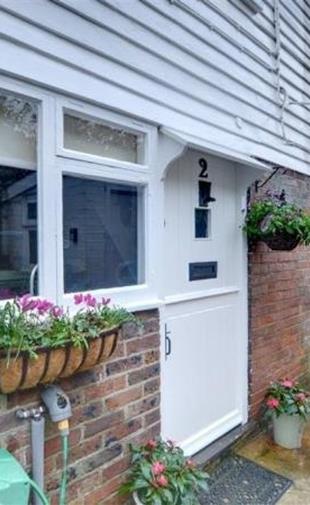 Popes Row Cottage sleeps 3