Transformations
20th October 2018
Artist and doll's house restorer Veronica Tonge leads a day-long workshop on transforming dolls houses and their contents to give them an antique feel.
Materials, including paint and a piece of wooden furniture will be provided, but please bring along another wooden piece to work on.
Small doll's houses can be brought in too.
Restaurant / Cafe / Tea shop
Address
St Faith's Street
Maidstone
ME14 1LH
Entry Price
£40
MMF members £36
Keep looking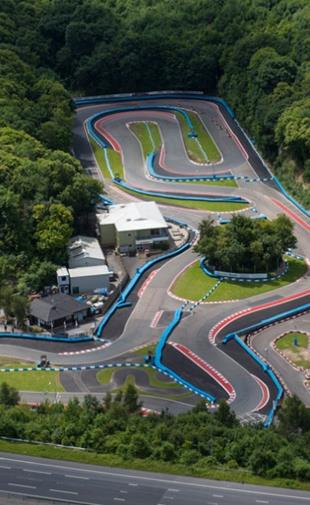 Buckmore Park Kart Circuit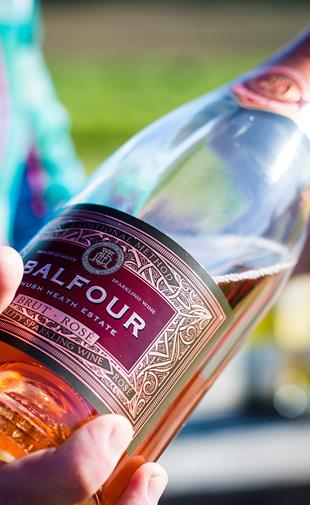 Hush Heath Estate and Winery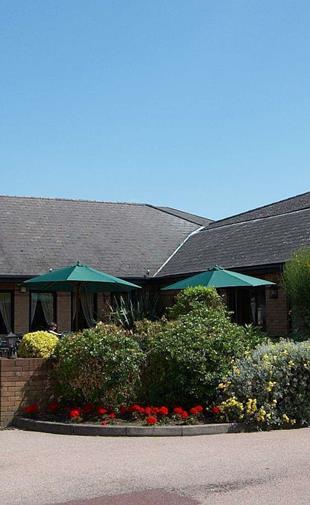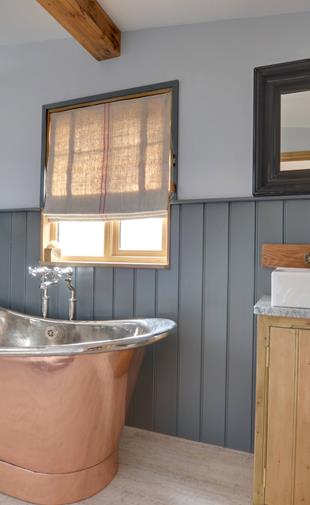 Kent and Sussex Holiday Cottages