Turner & Pooch Dog Weekend
29th September - 30th September 2018
Saturday 29 - Sunday 30 September 1
1am - 4pm
To celebrate our latest exhibition, Animals & Us, we're inviting all dog owners and their dogs onto our terrace for a weekend of canine celebrations.
Over the weekend our terrace will be transformed into a dog-friendly space filled with toys and water bowls kindly donated by The Dogs Store in Canterbury. There will be Frozzy's doggy ice cream available from our café and we'll have professional photographer, Heather Tait, capturing the event and taking portraits of you and your dog.
Interested in having your portrait taken with your dog? Click here to reserve your slot with photographer Heather Tait.
Alongside all of this, fun local dog charity, Angels 4 Dogs Rescue, will join us to share photographs and information about some rescued pets looking for new homes – you could find your new furry friend!
We are aware that during the summer months certain beaches are not dog-friendly and as a result we'd like to open up our outdoor space for you and your pooch to enjoy the summer sun together.
Please note, dogs are not allowed inside the gallery, so do bring a friend to mind your dog if you'd like to explore our current exhibition. We have outdoor artworks by Tracey Emin, Jyll Bradley and Antony Gormley that you can enjoy outside the gallery with your dog.
Restaurant / Cafe / Tea shop
Address
Turner Contemporary
Rendezvous
Margate
CT9 1HG
Keep looking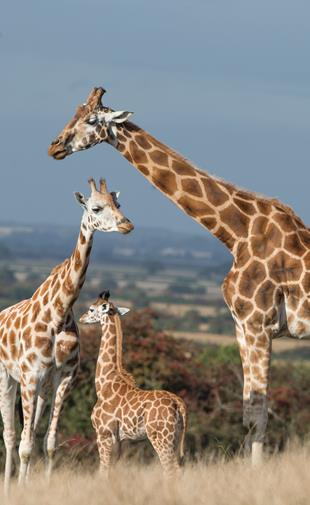 Howletts Wild Animal Park and Port Lympne Reserve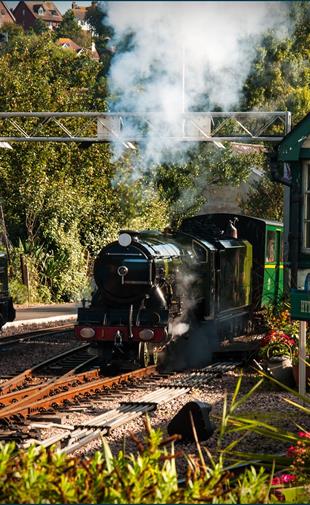 Romney Hythe & Dymchurch Railway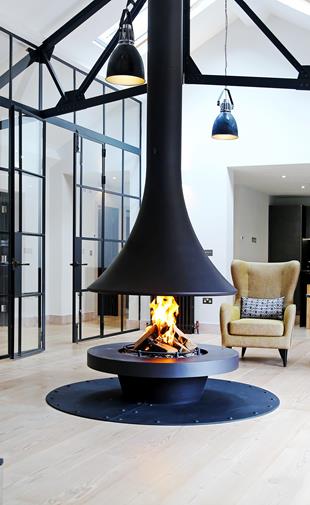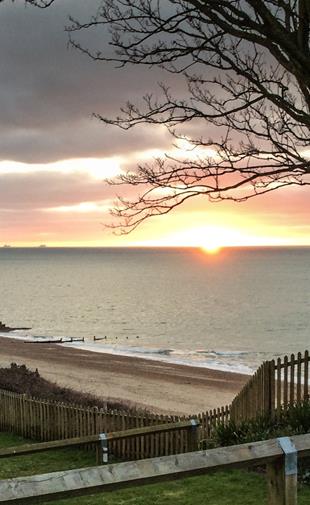 Folkestone Camping and Caravanning Club Site