Festival season is starting to wind down as winter approaches, but that doesn't matter as there's still plenty of food and drink festivals happening around Kent this season!
The Garden of England will be showing off its culinary credentials with a whole host of festivals dedicated to sensational food and drink. Whether you a sucker for street food or passionate about rum, it's time to tempt your taste buds.
And if you want to know where to find more fantastic food and drink fresh from the Garden of England to make your own foodie masterpieces, check out our round up of farmers' markets in Kent.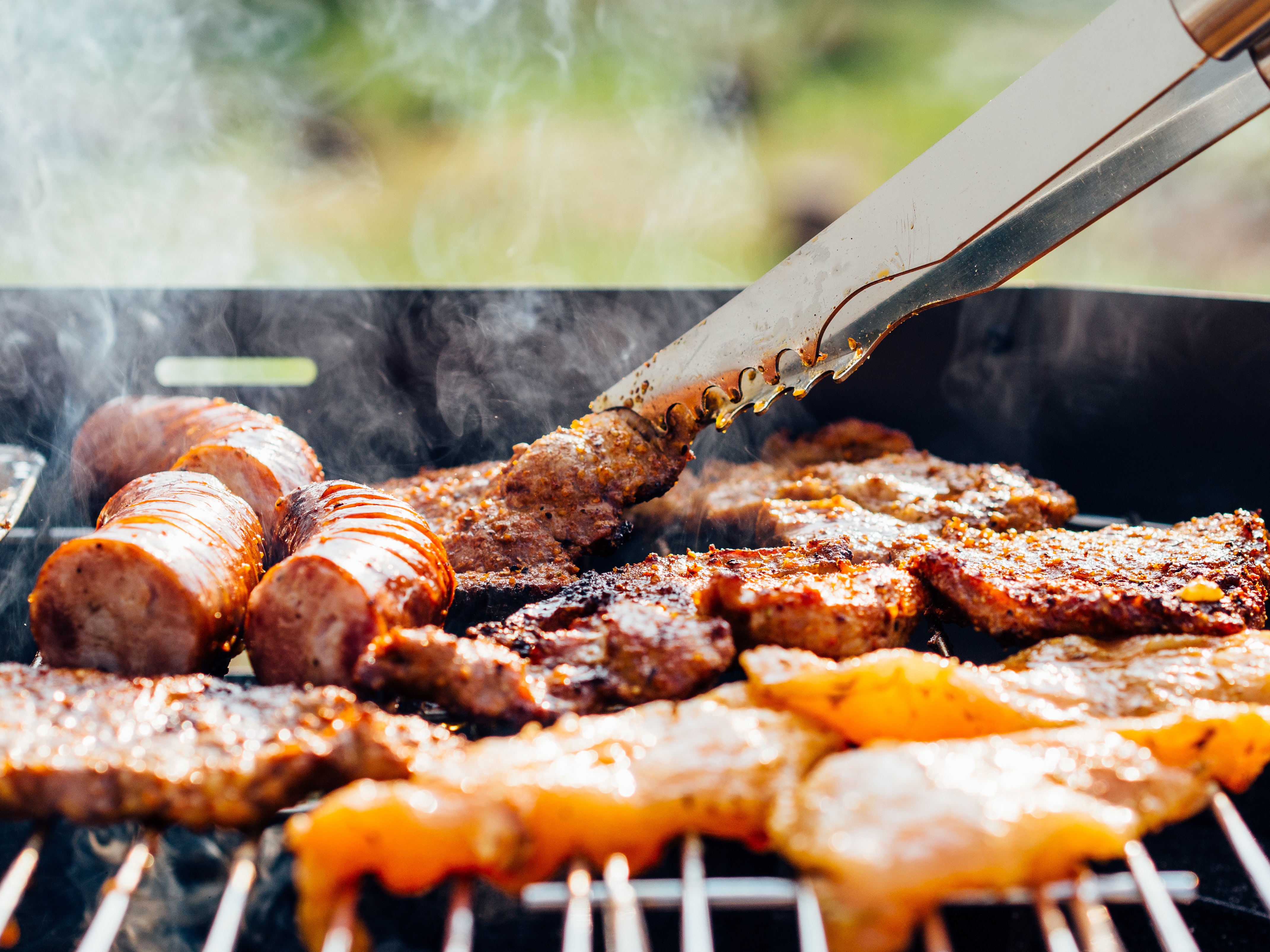 1st - 2nd September
Things will be heating up in September at the Hop Farm! Join local producers for one of the biggest BBQs in Kent and enjoy cooking demonstrations from top chefs! Because no BBQ would be complete without a refreshing glass of something fizzy, there'll be plenty of local beer and cider to sup.             
7th – 9th September
With the gourmet capital of the world that is France as a backdrop across the channel, the Deal Food & Drink Festival is certainly going to provide a taste of a wide variety of world foods. From Caribbean to Greek to Mexican and local freshly made goods, there's something for every taste bud out there, and with Deal castle and seafront next door, you can make a day of it! Coastal food & drink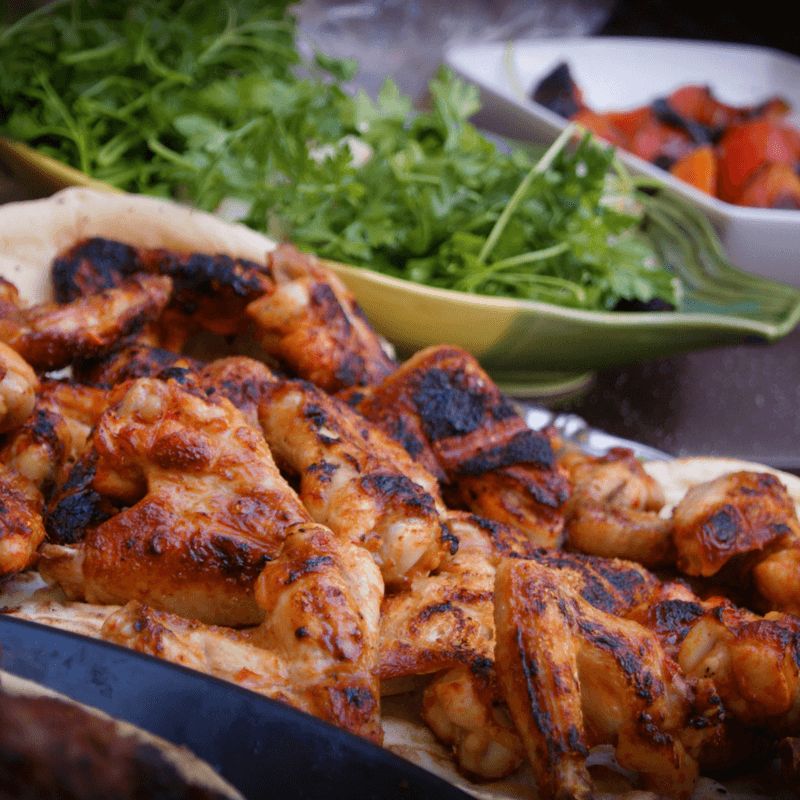 Canterbury Food and Drink Festival 
21st – 23rd September
With a promise of more than 100 food and drink stalls running through Dane John Gardens, along with Kent's annual fresh hopped beer festival, this favourite is a celebration in local produce. Keep an eye out and an appetite ready for this one!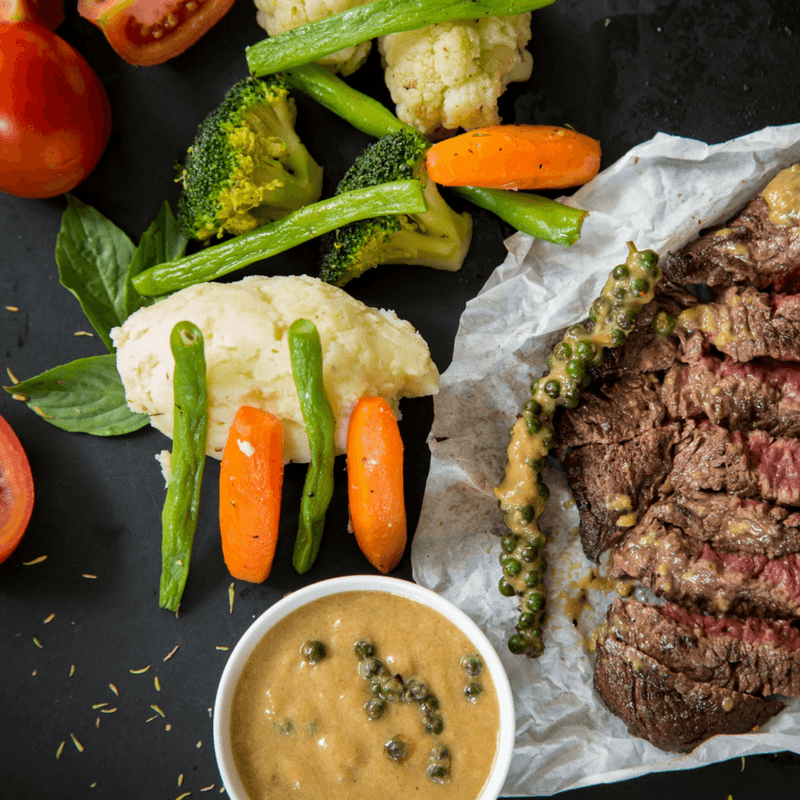 22nd – 23rd September
Bring your appetite to Tunbridge Wells in September as 70 stalls of street food, beer, cider and delicious local produce will be setting up shop in the picturesque Calverley Grounds. If you're a budding chef at heart, take to the main stage for demonstrations and talks.
Whet your appetite in Tunbridge Wells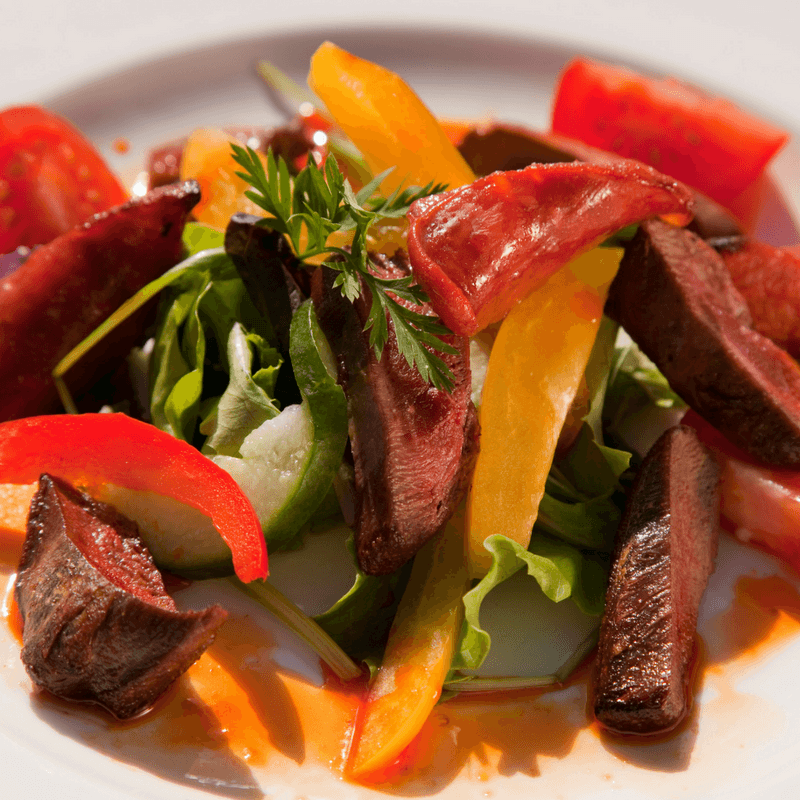 28th – 30th September
Sensational food and drink is served up with a side of sea views at the Broadstairs Food Festival. Tour 100 stalls of regional produce and sharpen up your skills with workshops and live chef demonstrations. If the weather's good, you can always burn off the extra calories with a dip in the sea!
Sea views and great food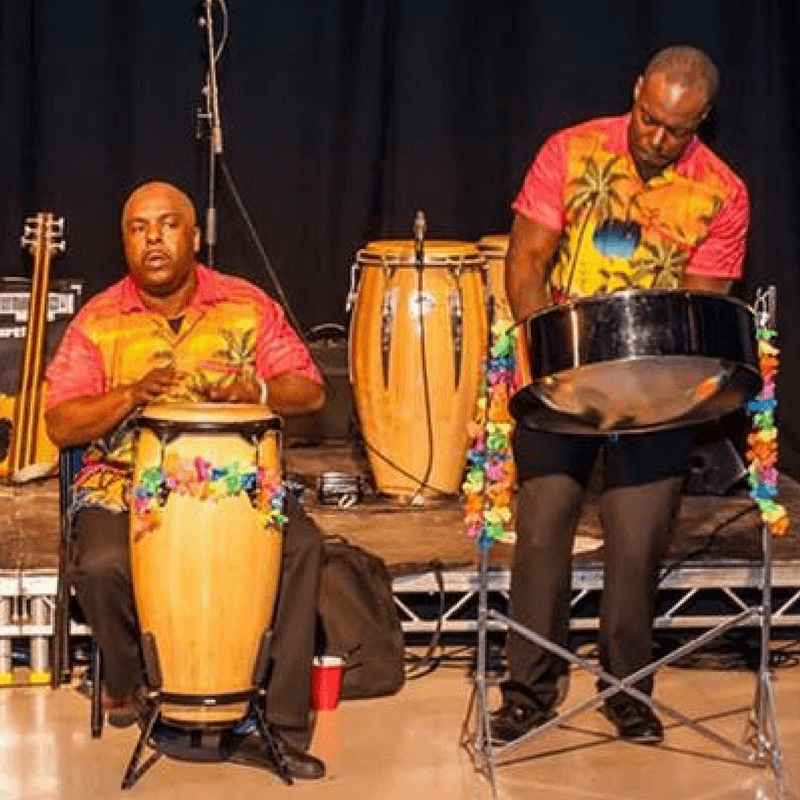 6th October
Over 100 rums to taste might sound daunting and your decision making will be challenged, but that's exactly how many you can get a hold of at the Rum Festival in Maidstone. Beside the bountiful rum, there'll be live Caribbean music and food too to really put you back into that summer mood! Rum festivities in Kent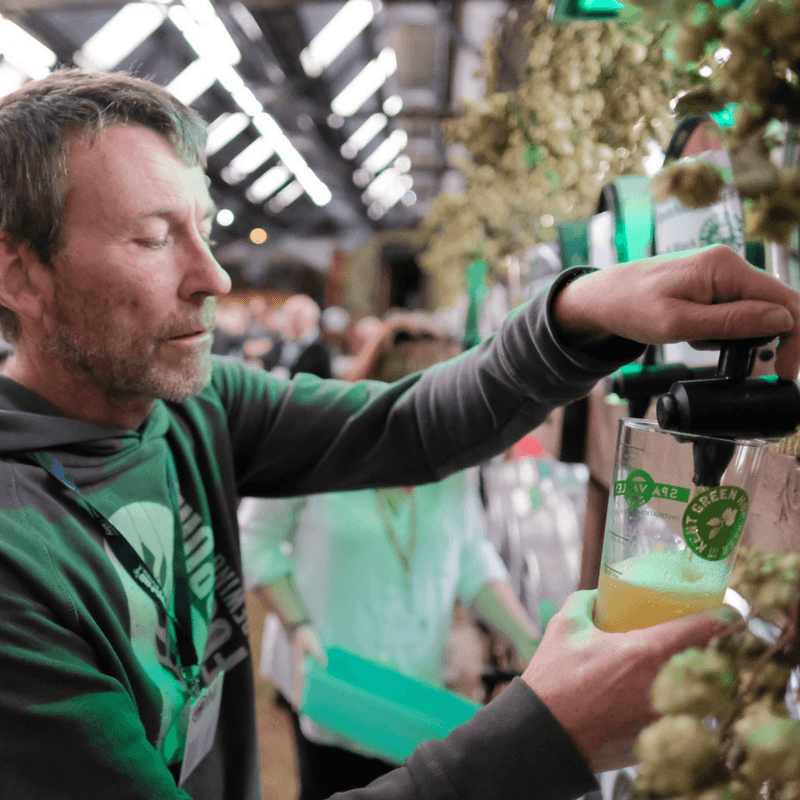 19th – 21st October
Once you have finished eating at the September Tunbridge Wells Food & Drink Festival, keep your calendars open for the following month. The Spa Valley Railway will play host to CAMRA's Real Ale & Cider festival, where you can taste over 215 real ales and ciders. It won't just be in one place either but the festival continues on train journeys throughout the day too! Ale, cider and trains in Tunbridge Wells